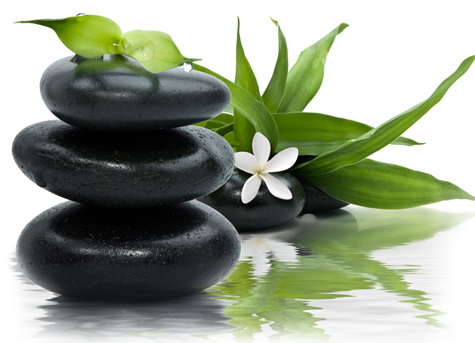 I'm at Kasey's Fitness located in King City, California!
Thank you all for you wonderful support. My goal in 2016 is to find a forever home for my business with a shower/sunlighten sauna, and enough room for my esthetic equipment. Yes, I will become an aesthetician in January 2016. My temporary location 180 San Antonio Drive in King City is inside Kasey's Fitness.
I am currently working at Spa Aiyana at Carmel Valley Ranch Saturday-Tuesday. Appointments can be made online on their page and you may request me for your session. It is a beautiful location and the couple's room is a place where you will want to take your sweetheart.
Monthly newsletters will still be sent out and posted on my Facebook page (facebook.com/BernaSpasU). Health products can still be purchased online and will remain active. For more information on my list of products, click on the right column. =>
With much gratitude to all,
Bernadette Orellana, CAMTC Certified Massage Therapist
Bernadette Orellana, CAMTC Certified Massage Therapist of Monterey County
831.214.8430
Gifts & Flowers via 1800flowers.com Click Here!