Home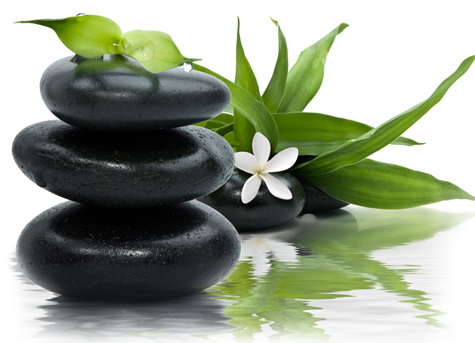 Closing my location in King City, California!
Thank you for all for you wonderful support. I am sorry to say that I have made the decision to close my location in King City. I will be working at Spa Aiyana at Carmel Valley Ranch Saturday-Tuesday.
I'm currently attending Marinello school of Beauty-Esthetics Program. Unfortunately I will not be accesible for evening appointments.
Monthly newsletters will still be sent out and posted on my facebook page (facebook.com/BernaSpasU). Health products can still be purchased online and will remain active. For more information on my list of products, click on the right column.
With much gratitude to all,
Bernadette Orellana, CMT
Bernadette Orellana, CAMTC Certified Massage Therapist
831.214.8430
Gifts & Flowers via 1800flowers.com Click Here!